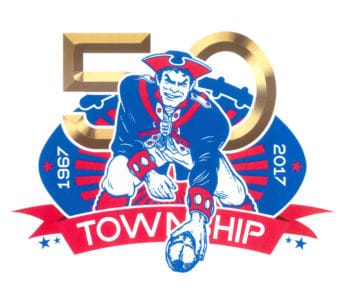 We shot a quick clip for the Washington Township Youth Football & Cheer League at the start of the season with our Drone.
The League has an annual event, The Vet Cup, which recognizes the Veterans in the area, other dedications to people in the community as well as it being the Leagues 50th Anniversary.
The High School Football team practiced there that morning as well, so it was nice to get the field shots while it was in use.
We also do the Leagues Photo day and Banners that line the fence with all the 8th Graders to showcase them in their last season before High School.